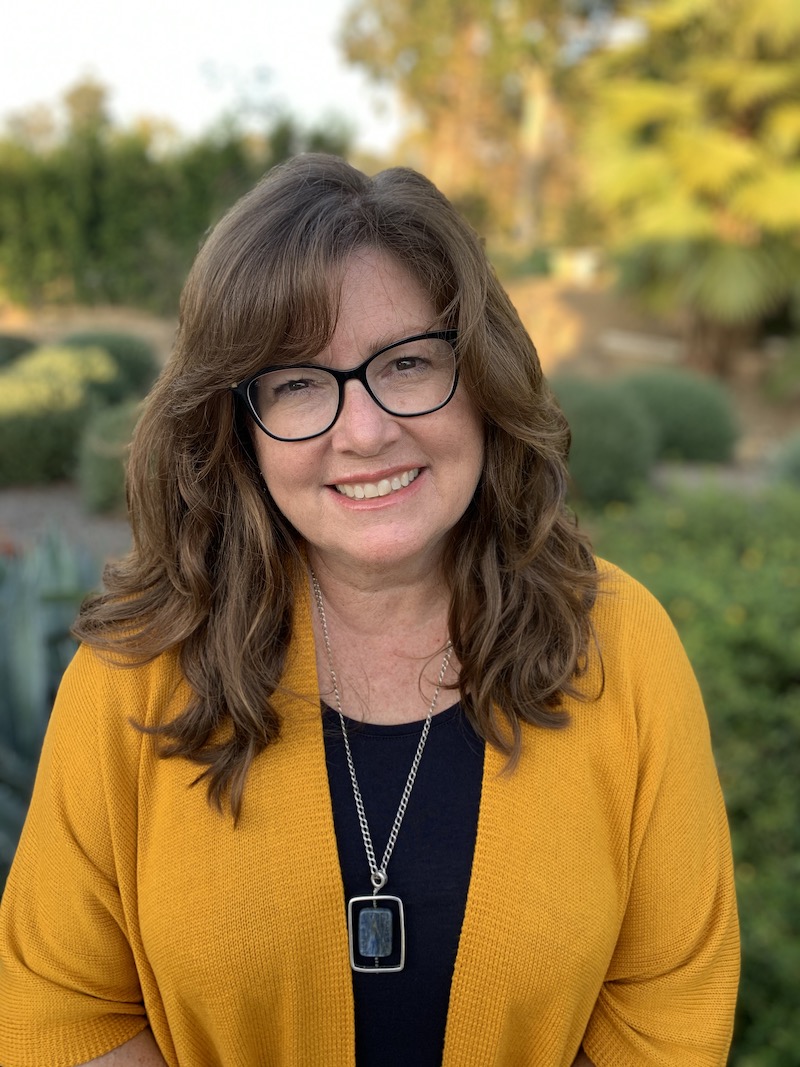 Meet Kristi
Kristi R. (Rohdy) Bradbury grew up enjoying road trips across the USA with her family. She shared stories of her adventures with her own children, and, for a decade, she talked about writing them into books. The pandemic of 2020, with the need to stay at home, finally provided her the opportunity! Publishing her first book, To Iowa in the Back Seat, is an accomplishment that fills her with a joy that she hopes will be imparted to readers of all ages. Kristi has worked in Special Education for 20 years. She is the proud mom of five children and grandma of nine. She and her husband, Bill, live in Los Angeles.
Longer Bio
I spent much of my childhood living in Colorado, enjoying the Rocky Mountains. Whenever we traveled to visit relatives, or see a new part of the United States, it was in our big, green sedan. Every summer we spent weeks visiting grandparents, aunts and uncles, and my 30 + cousins in rural Iowa, where my mom grew up as the daughter of a restaurateur, and my dad as the youngest of eight in a farming family.
During our long road trips, I ALWAYS sat in the same spot of the back seat. The view from that spot is indelibly etched into my mind and heart. These visits with my cousins gifted me my most treasured childhood memories. I experienced first - hand what rural life is like, including the whimsies of chasing clucking chickens, shelling peas, bottle - feeding baby calves, and catching fireflies. Some of these wonderful adventures are woven into my first children's book,To Iowa in the Back Seat.
Grandma and Grandpa's house
Me! And the inspiration for illustrating Kay
My family at our house in Colorado
I have lived nearly my entire adult life in urban Los Angeles, so I view my childhood road trips as priceless family heirlooms, even if I thought sitting in the back seat seemed unfair at times! I am thankful that I have also taken my five children to Iowa to experience the farms of my childhood.
I graduated in 1983 from UCLA, and once my kids were all school aged I became an Instructional Assistant in Special Education, a career I have developed and enjoyed for nearly 20 years. My children are all adults now, and my husband of 36 years, Bill, and I are the proud grandparents of nine, and counting! Creating this first book brings my precious memories to life, and my wish is that Kay's adventures and lessons will bring lasting joy to readers of all ages. There has been a small resurgence of the family road trip, and I believe my book will give young readers a glimpse into regions about which they perhaps know very little. In the future, I hope to share more traveling adventures in the Back Seat.
---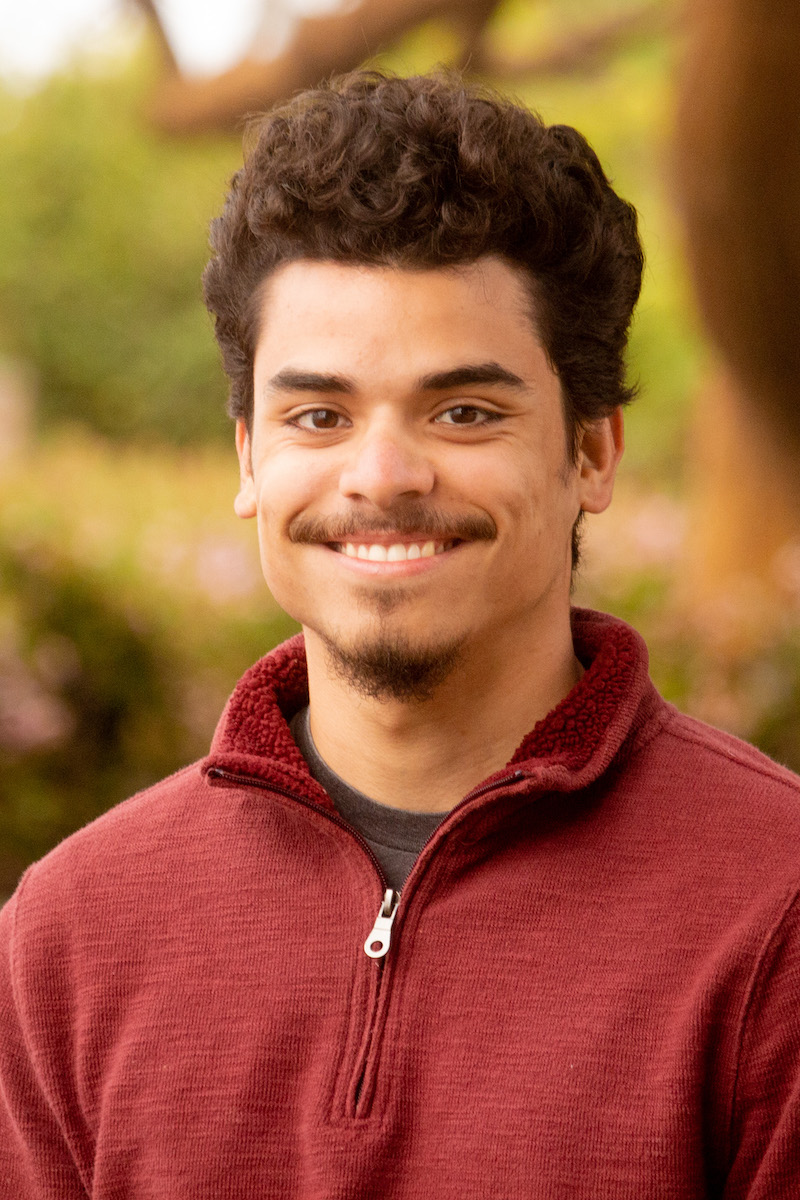 Meet the Illustrator
Joey Sotelo studies graphic design at Santa Monica College and is the illustrator of the children's book To Iowa in the Back Seat. He combines traditional and digital media to illustrate immersive scenery populated by expressive characters. He lives in Culver City, California.
Follow Joey on Facebook